Hey I am Emiliano Vittoriosi, class of 1990, born in Naples ( Italy ) and living in Berlin ( Germany ).
I am a Creative, in every sense of the word. I have always found it difficult to say what I was, a little bit mostly because of other people's expectations to define others, but for my point of view it has always been easy, I create and I structure based on what my knowledge is. 
Can we call me an Inventor? 


I have experiences in so many Creative and non-Creative fields. Many know me as a Photographer, others as an Editor, there are those who know me as a Project Manager, Graphic Designer, Video Editor, Web Designer, Social Media Marketer, Consultant and the list is very long, so I could go on for a long time. 
But the point is that various coincidences ( or not ) have led me to gain experience in different fields and the relationship with different types of people obviously have structured in me, a flexible and constantly building mindset. 
So what do I do?
Let's put it this way, I help others define how to sell themselves, how to present themselves, I provide Creative Solutions. 
What are Creative Solutions?
Creative Solutions are, the production of what are the questions and issues that we find during our journey. 
Example:

A client X has a service or product company. Well, he wants to launch in the market, so he will need a sales strategy, a brand identity, a website, a profile on social networks, and lots of other content. 
Many people go it alone and most fail. Because obviously you can't be a Manager, Salesperson, Graphic Designer and so on. You need someone who already studies and does what you don't do. And here I come:
An expert in Communications and Advertising Content Management. 
A person who shares experiences and turns them into something profitable. 
Do you need help?

Write to me and let's set up an appointment to talk about it. 
Prints are available on request.
© Emiliano Vittoriosi. All Rights Reserved.

A COLLECTION OF PICTURES OTHER MADE OF ME

HERE
For all requests for work and collaboration please fill out the form below specifying all the details.
Thank you for your message, if you want enjoy everything about me you can join in my community, subscribing from this link: http://eepurl.com/gUxWvn
To date 659,194 people have used my photographs in their projects. I collect new mentions here every day.
You can find my services on

FIVERR / UPWORK / BUYMEACOFFEE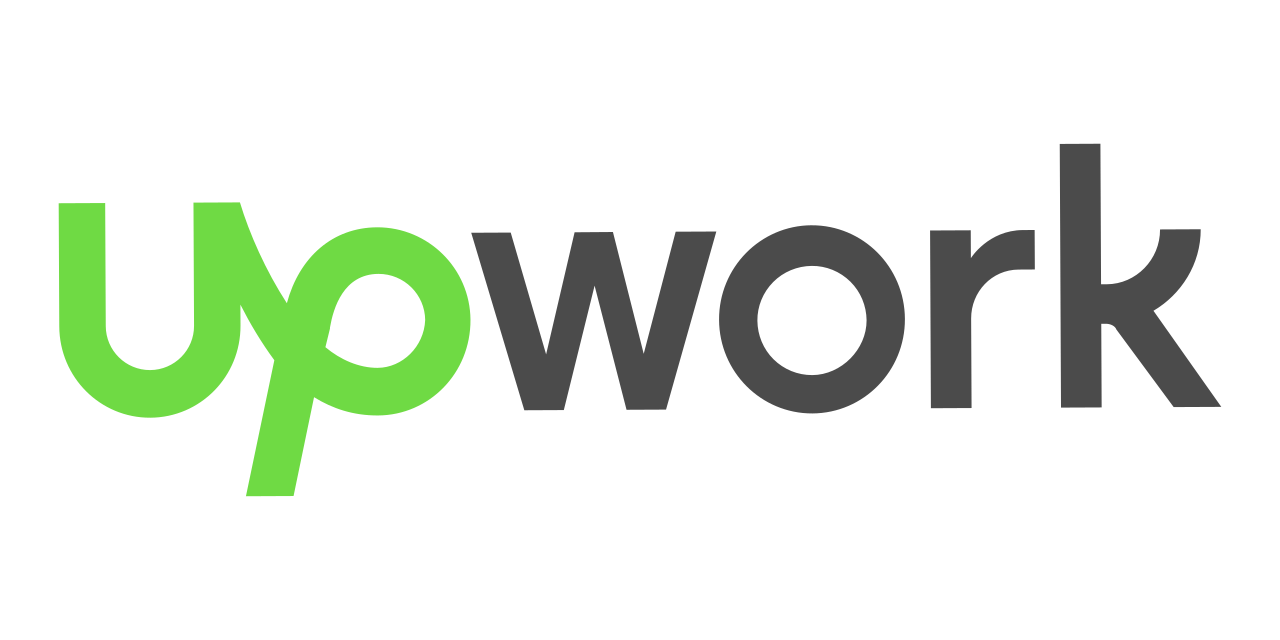 2016
WORKSHOP // OPENSPINE - MICHELA PALERMO / FUNZILLA / ROME
2015/2016


MASTER / SHOOTING FROM INSIDE - LINA PALLOTTA // OFFICINE FOTOGRAFICHE / ROME
2009/2010


COURSE OF PHOTOGRAPHY // PIGRECOEMME / NAPLES
2004/2009


ACCOUNTING SCHOOL DIPLOMA // ITC MONTESSORI / NAPLES
2020 // BEST OF BLACK AND WHITE


BBA GALLERY / BERLIN
2017 // WALKING


15MINUTESART / PITTSBURGH
2016 // NEW GENERATION


TEATRO AMBRA / SPAZIO AMBR'ARTE / ROME
2012 // THE SUBTLE DYNAMICS


NANO ART FESTIVAL / NAPLES
2011 // EROTIKA


KESTE / NAPLES
2009 // ARTE E SUGGESTIONI GRAFICHE


LA CASA DI ALESSANDRA / NAPLES
2020
- TURN THAT SHIT OFF / AMAZON / BERLIN
2019
- TWO POINTS IN THE VOID / AMAZON / PARMA
2016
- TREMA TREMA WITH ALICE SIESTO / SELF PUBLISHING / ROME
- PORNSPECTIVE / SELF PUBLISHING / NAPLES
2015
- THE SUBTLE DYNAMICS / SELF PUBLISHING / NAPLES
- L'ESSENZA DEL NULLA / SELF PUBLISHING / NAPLES
- STUCK IN HONG KONG / CHRISTIAN KWAN / HONG KONG
- SAUDADE / FIDAN NAZIMQIZI / AZERBAIJAN
2020
- WANDERLUST CUBA / KOFI OLIVER / USA
2019
- CLIMAX / LUCA COMASTRI / ITALY
2017
- BULBO ZINE / NAPLES
- ANARCHIA SPIRITUALE / GIULIANO LAURENTI / NAPLES
2016
- TREMA TREMA / ALICE SIESTO / SELF PUBLISHING / ROME
2018


- COURSE / IDENTIFICATION / BERLIN
- WORKSHOP / BERLINECORE / SHOT THE STREET / MAGNETI COWORK / PALERMO
2017


-  WORKSHOP / GENERAZINE / UNIVERSITA FEDERICO II / NAPLES
2016
- FLICKR/WEEK(R) V // FRIZZIFRIZZI.IT
- DELANO SMITH // TRACE A LINE
- OFFICINE FOTOGRAFICHE // COVER SHOOTING FROM INSIDE
2013
- THE SUBTLE DYNAMICS // LA LIBERA INFORMAZIONE FLEGREA
2012


- NANO ART FESTIVAL // IL MATTINO
- NANO ART FESTIVAL // CORRIERE DEL MEZZOGIORNO
2010


- HISTORIAS EM AUTORRETRATOS // ESTADAO.COM 
- IL CORPO NELL'ARTE // GQ.COM
- TESSITURE CARNALI // GQ.COM
- OCCHI // GQ.COM
- DESIDERIO/FOTONARRAZIONE // GQ.COM
- HO UN AMICO // STYLE.IT
Emiliano Vittoriosi
Rostockerstrasse 31
10553 Berlin, DE
Steurnummer: 34/571/02769
IdNr: 71 422 650 235